Brookbank Dry Cleaners
Lewisham and Brockley's Trusted Dry Cleaners
At Brookbank Dry Cleaners, we provide a comprehensive array of dry cleaning and clothing alteration services for individuals in the Lewisham area. We also offer key cutting and shoe repair services.
Having been established in 1990, Brookbank Dry Cleaners is a long-standing, family-operated business situated in Lewisham. We are your trusted source for top-notch laundry and dry cleaning services in Lewisham, Brockley, and Ladywell. With a wealth of experience and expertise in the industry, we take great care in handling and thoroughly cleaning your garments. Over the years, we have earned an excellent reputation, with the majority of our clients coming to us through word-of-mouth referrals. Feel free to visit our launderette or contact us for a complimentary quote.
Experienced dry cleaners
With nearly three decades of expertise in the field, you can consistently depend on Brookbank Dry Cleaners to launder and press your garments to the utmost quality.
Clothing alterations
Do you need adjustments for your wedding gown or find your new shirt a bit too roomy? Brookbank Dry Cleaners provides professional clothing alteration services to meet your needs.
Key cutting experts
If you require a skilled key cutter in the Lewisham vicinity, your search ends here. We provide complete key cutting services at budget-friendly rates.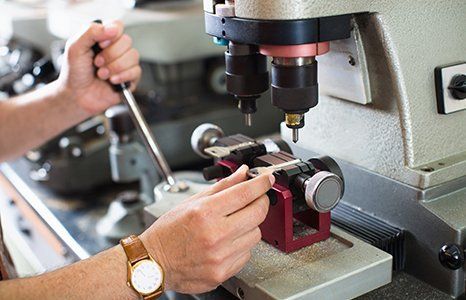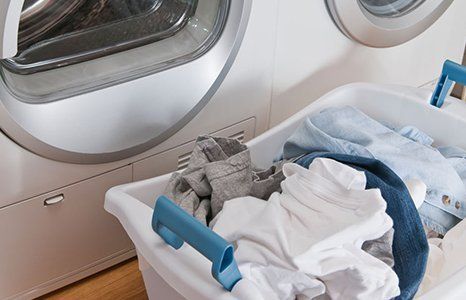 Laundry Service
In addition to our dry cleaning facilities, we offer a laundry service and a duvet cleaning service. Visit or call to find out more.
Richard Edmond
2023-11-14
Very lucky to have this place around the corner. I'd travel here to get dry cleaning done if I lived elsewhere. Cleaning, stain removal and pressing are flawless every time. Repairs are also much better than what you'd expect for the price. And Ibby the owner is a very nice man. Always goes out of his way to do the best possible job.
This is the best dry cleaning service I've ever used in my life. The clothes are incredibly clean, and the service is excellent. I just went there today, and I don't know why the website says it's temporarily closed.
Emma Wellbelove
2023-07-12
Lovely owner and really great place for alterations!
Bought a really nice coat from depop, but when I washed it these old coffee stains popped up. Was worried dry cleaning wouldn't do anything as I didn't know how old the stains were. But they brought the coat back to life, puffed it up, got rid of the stains and it was glowing when I picked it up. Super happy with the service and would definitely go back.
I had a bag with a broken zip which was proving difficult to fix. The owner was super helpful and found a solution. Can't fault the service or the work.
Contact us to experience fast and effective dry cleaning solutions. Our establishment is situated in Lewisham, and we proudly serve customers throughout the Brockley area.